To contact CARRARO is very easy.
For each question, technical or commercial information, to submit requests for quotation or in order to receive material about our products, or again, to request assistance, there are different possible ways.
You can directly contact our Call Centre at the +39 02 2699121 or


As an alternative, if you haven't got a direct contact person at CARRARO, you can send an e-mail to the recipients listed on the left according to your need.
The message will be forwarded to most suitable person and you will get an answer very soon.
If you prefer to interact with us right now, please use the below box to send your request: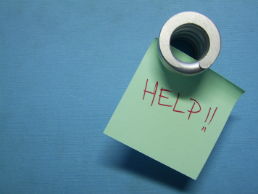 The CARRARO facility is located in Segrate, very close to the Milan-Linate airport, in the middle of the "MARCONI" industrial area.
To reach us when travelling by car, we suggest to take the "LAMBRATE" exit of the Milan "East" belt-motorway ("Tangenziale EST"). The below map shows our location
For information on the sales network and the presence on the territory, contact the sales office.