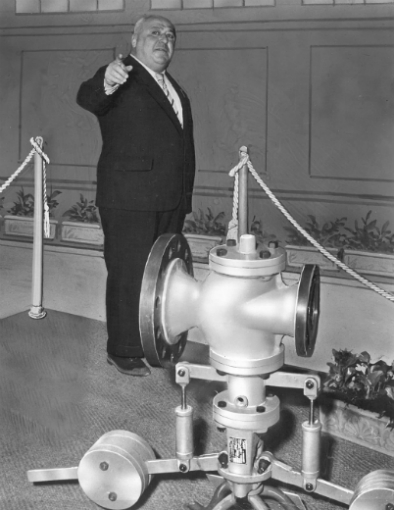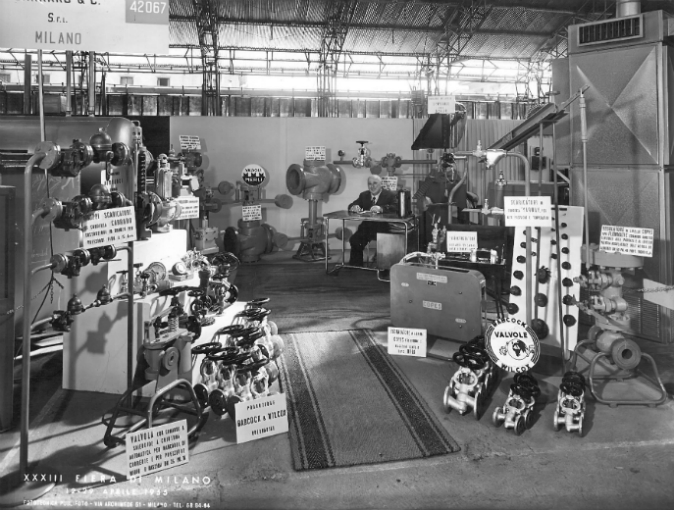 The CARRARO Company was incorporated in Milan in 1924 thanks to the vision of Mr. Eng. Luigi Carraro, who decided to exploit his broad experience of international commerce in the thermo-technical field. Very soon an own production of pressure reducing and relief regulators for steam applications was started.
Throughout the years the activity was constantly implemented and developed by the Carraro family, especially since the '70s when, under the lead of Mr. Eng. Pierantonio Carraro, Luigi's son, the Company has been moved to the current Segrate facility.
The development and the constant investments in engineering know-how and production capacity, as well as the tight links to leading foreign companies with whom CARRARO has always entertained an active commercial exchange, have allowed the Company to reach an excellent industry knowledge, among the first in Italy and in Europe.
Starting from the '90s, with a broad range of regulators and safety valves suitable for all kind of fluids, the Company was able to grab the challenge of the globalization in trade and of the fall of commercial barriers.
Today CARRARO, led by the third and fourth generation of the family, sells its products worldwide also thanks to a structured network of agents, distributors and authorized maintenance centres.